About Katairo
Team
Katairo's developments are driven by a dedicated team of experts in the field of drug development and biotechnology.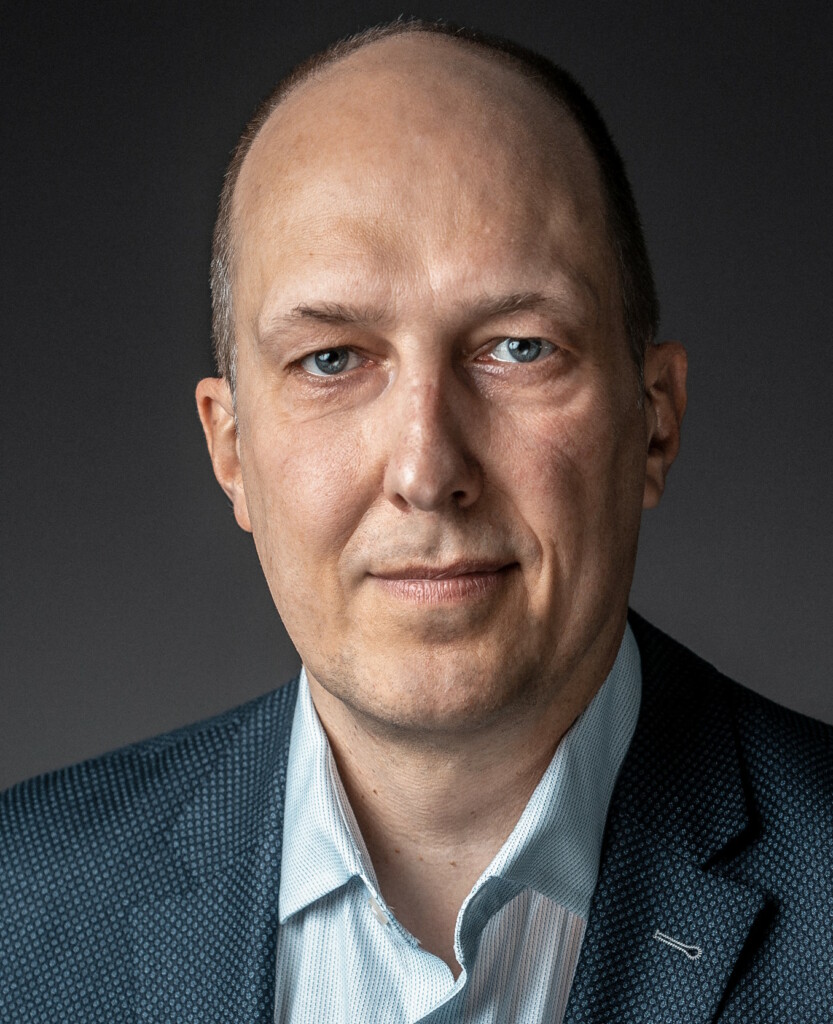 Dr. Wolfgang Klein, CEO
is an entrepreneur, executive, and investor in the biotech industry. In 2002, he joined the mRNA pioneer CureVac as CFO and Head of HR. He is co-founder and founding CEO of Katairo.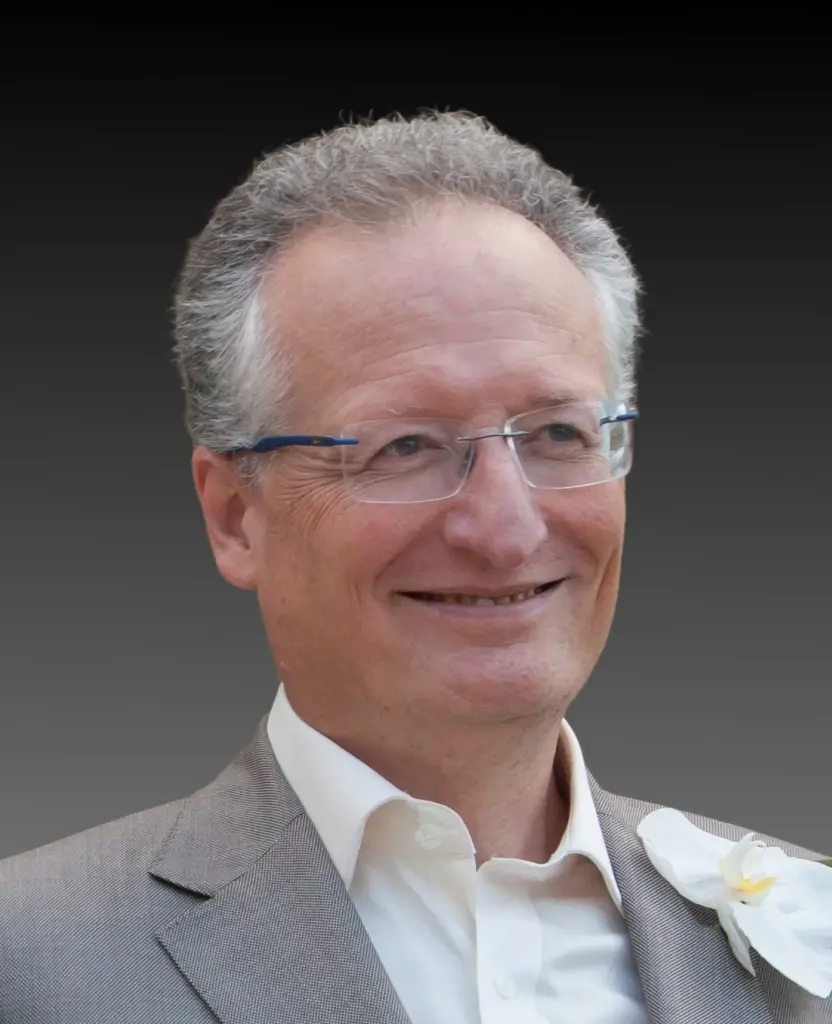 Dr. Mario Fsadni,
Acting Medical Director
His experience includes >25 years of industrial ophthalmic drug development where he was Director ophthalmology product development (EMEA) at Allergan and Medical Director at Novartis Ophthalmics. For many years, he shares his experience as an independent medical advisor in ophthalmic drug development.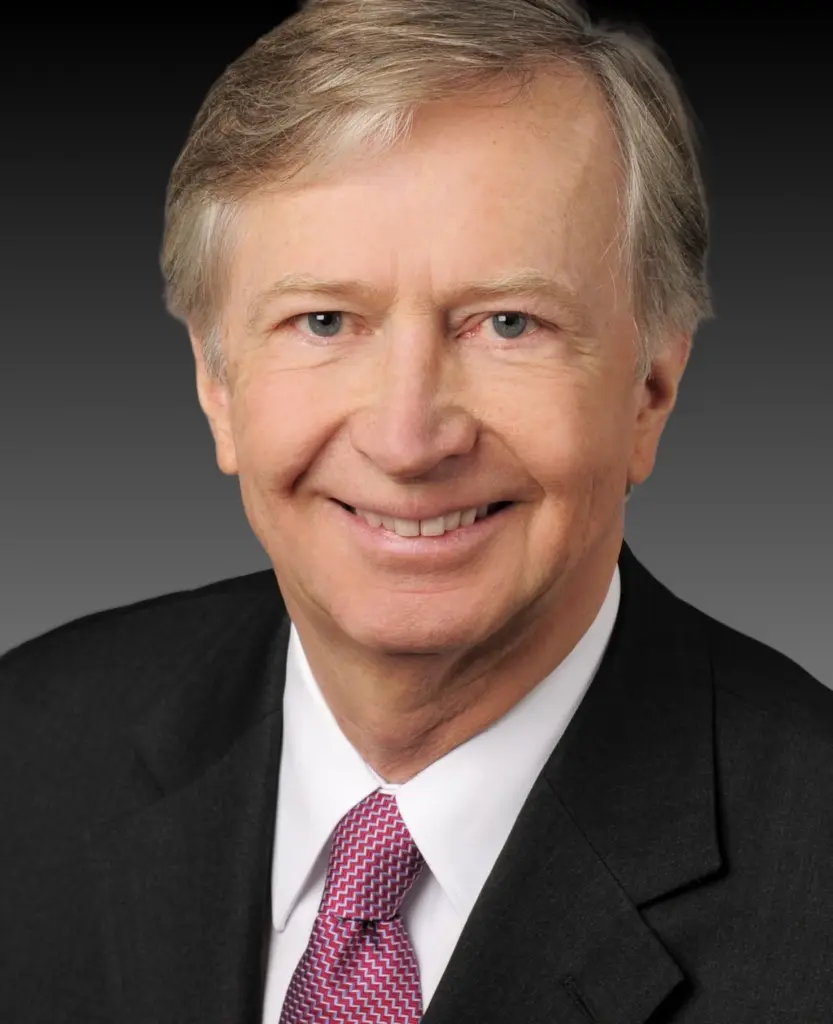 Roland Mirow, Business Development
Roland is a former LifeScience strategy consultant (BCG, AT Kearney, Cambridge Pharma Consultancy) and senior executive in the Pharmy industry (Ciba-Geigy, Novartis Pharma, Santen). At Katairo , he directs Business Development, Strategy, and Market Access.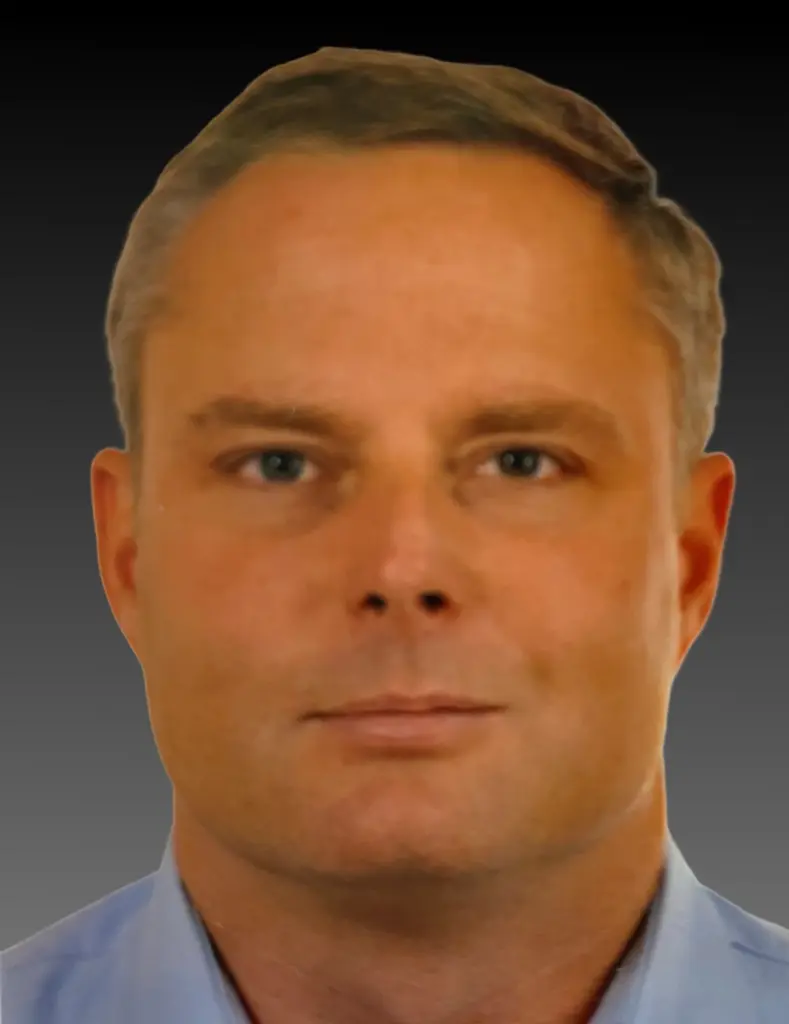 Dr. Thorsten Meyer,
Regulatory Affairs
is a European registered toxicologist and an Advisor for non-clinical development and regulatory affairs. His career includes nonclinical executive and management roles at drug developing biotech companies Agenix Pharma, GCP Biotech, GenPharmTox and advisory activity at Granzer Regulatory Consulting.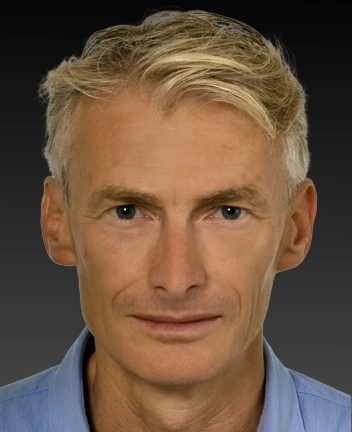 Dr. Michael Burnet, Development
is a Pharma drug development and Biotech Entrepreneur. After years of experience at Astra Zeneca he became a founder and shareholder of several biotech companies in Europe including Synovo. As such he continues to contribute to Katairo's development and IP.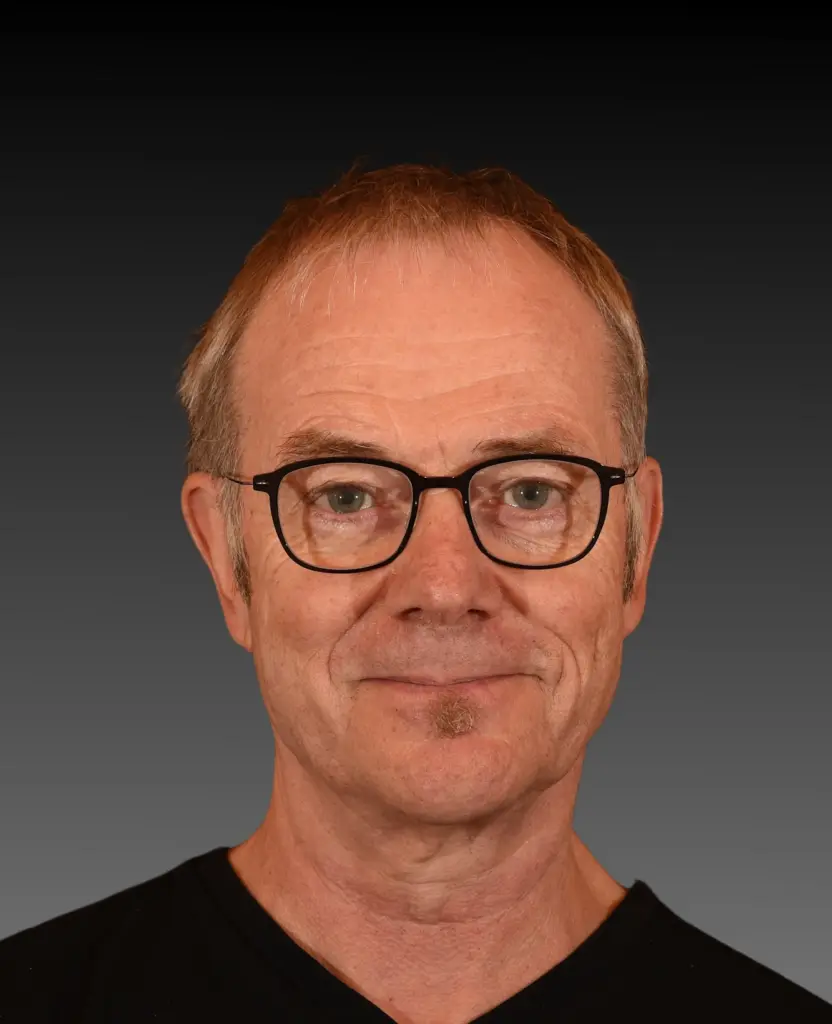 Prof. Ulrich Schraermeyer
is co-founder and key-inventor of Katairo. As experimental vitreoretinal surgeon he last headed a section at the Eye Hospital of the University Tübingen. He is Director of STZ Ocutox, a service provider for ophthalmic non-clinical drug assessment.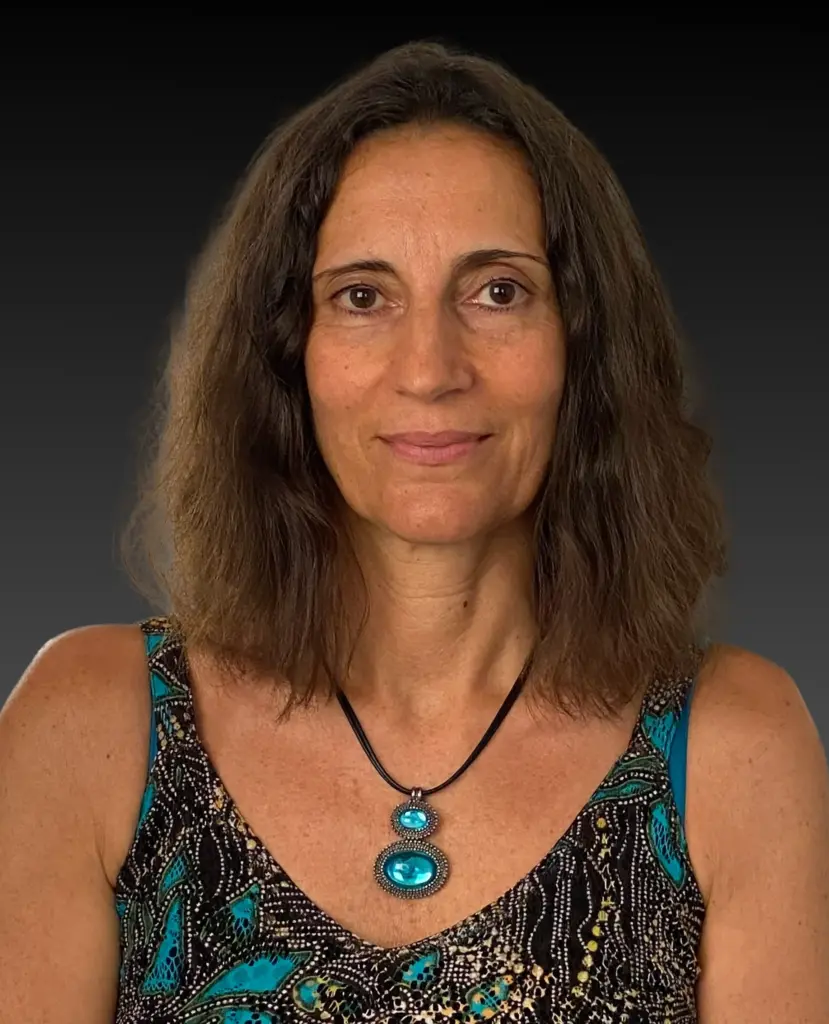 Dr. Sylvie Julien-Schraermeyer, Science
is Deputy Head of the Lab for Molecular mechanisms driving age-related macular degeneration (AMD) and Group Leader "Experimental Vitreoretinal Surgery" at the Univesity Eye Hospital in Tübingen. Sylvie is a driving force in exploring Katairo's technology and co-authored many key scientific publications in the field.
History
2023
Topline Data from STARTT trial.
2022
Last patient completed treatment in STARTT trial.
2020
Enrollment completed for STARTT study. Extension of STARTT for a second year of treatment based on data on tolerability from ongoing trial.
2019
Approval of STARTT study, a phase 2 clinical trial in Stargardt patients in numerous European countries. Start of enrollment.
2017
Orphan drug designation for Remofuscin for the treatment of Stargardt disease in the USA.
Licensing of extensive data and relevant IP rights from the original developer of Katairo's lead compound.
EU funding for a phase 2 clinical proof-of-concept trial in Stargardt together with a European consortium.
2013
Orphan drug designation for Remofuscin for the treatment of Stargardt disease in the EU.