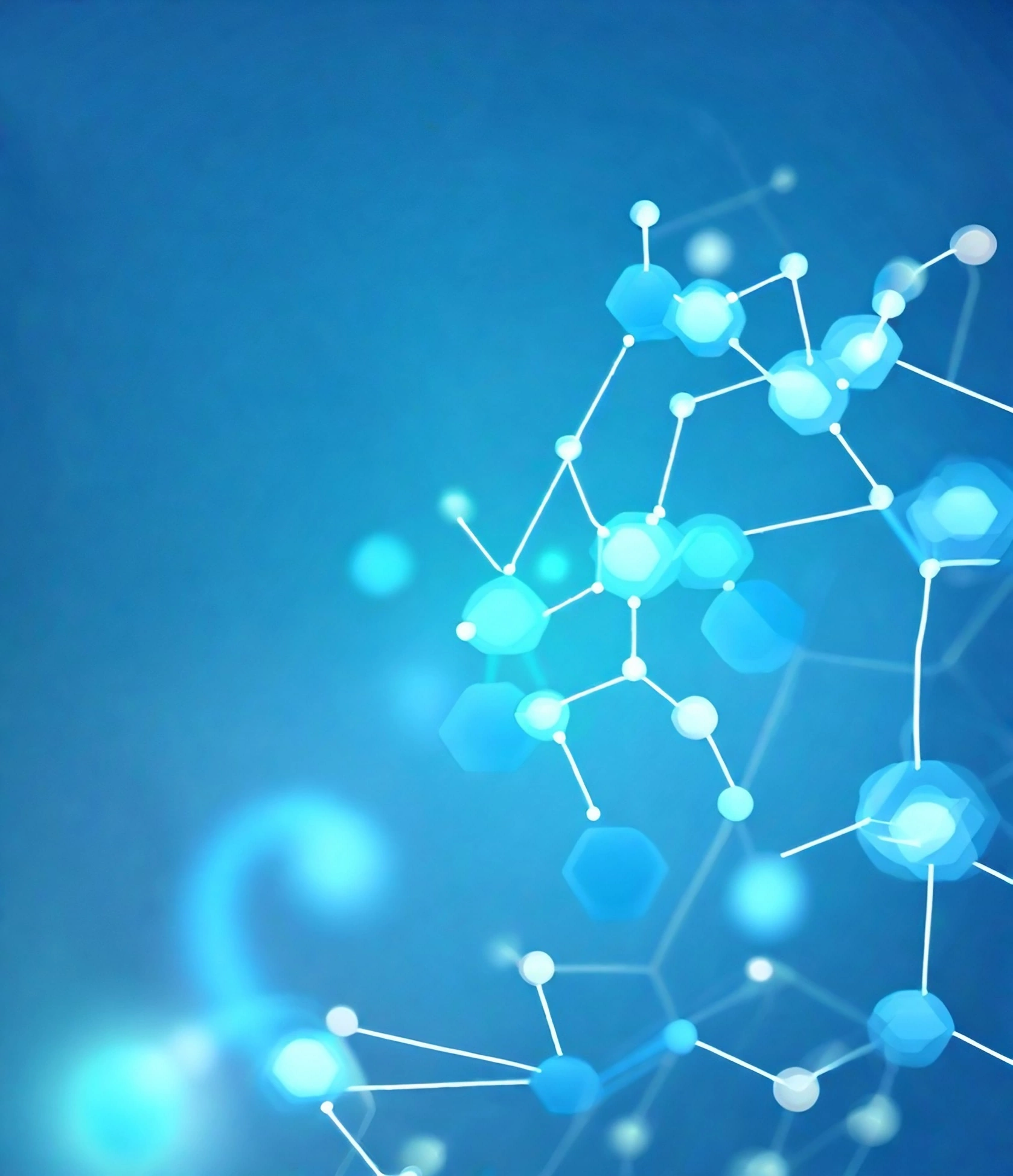 Drug development for
seriously disabling eye indications
Technology
Remofuscin has the surprising characteristic of removing lipofuscin from living cells in the retinal pigment epithelium (RPE). This paradigm-breaking effect was previously believed to be impossible.
Development
Remofuscin is being developed for two indications: Stargardt disease and dry age-related macular degeneration. In both indications, Remofuscin is entering Phase 2.
Sign up for our newsletter!
For the purpose of being contacted by Katairo upon important news, you may provide your e-mail contact information below.